One Wish Board Members are based in Cache Valley made up of area professionals who will aid in the growth and protect the integrity of One Wish.  Each Board Member has a special tie to the foundation and its principles either through personal experience or good intentions.  The Officers of the Board have overall power to ​dictate and implement requests and grant funding assistance.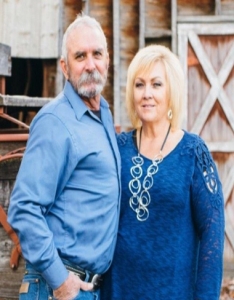 Robyn Nelson
One Wish Cache Valley
President/Founder
I had the privilege of starting Onewish in 2011 with the generosity of Perry and Shellie Pardoe. Shellie was president until 2018, and then handed Onewish over to me. Together with the support of my husband Dale and my family and friends, we have continued to grow. We have granted at this time over 130 wishes. Each one special and amazing, always by the grace of God and the support of the community. Dale and I are the parents of 3 daughters and a son. We are blessed with 13 grandchildren and 5 bonus grandchildren. I have volunteered at the Huntsman Cancer Institute and the Child and Family Support Center, but this has been my greatest blessing. I am honored to be able to be a part of this with my family and friends. Dale has supported and helped in all of my volunteer positions.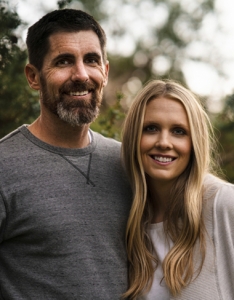 Casey & Amy Jorgensen
One Wish Cache Valley
Board
We are Casey and Amy Jorgensen, Casey helps One Wish out with the finances, while Amy helps out with the wishes and fundraisers! We have 3 children, a daughter, 7 and two sons, 5 and 1. We love spending time outdoors as a family, hiking, biking, kayaking, playing sports and swimming. It's been an honor to help out in One Wish and make a difference in peoples lives.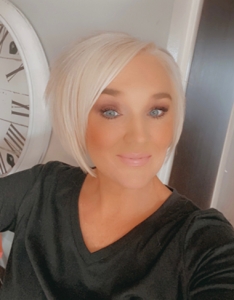 Jaydale Argyle
One Wish Cache Valley
Board
Jaydale Argyle has been apart of One Wish in some form since it started 10 years ago. She is currently a stay-at-home mom to three little boys age 3, 5 and 9 and also has a daughter that is 22 and a future son-in-law. Jaydale is currently pursuing her bachelor's degree in family Life studies and has a dream to go on to get her Masters and become a licensed marriage and family therapist in her spare time she enjoys reading creating crafts with her cricket and spending time with family.
Lori Clark
One Wish Cache Valley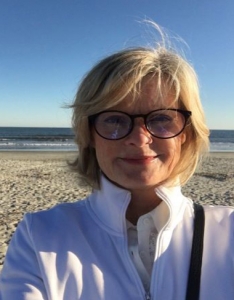 Jill Smith
One Wish Cache Valley
Board
Travel has been a lifelong passion. As an award winning travel agent, and having 23 years experience, my emphasis and commitment is on personal and friendly customer service.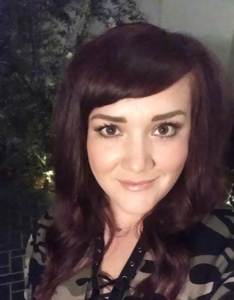 Amanda Nelson
One Wish Cache Valley
Board
My name is Amanda Nelson. I work at the Budge Clinic Dermatology as their Master Aesthetician. I grew up in Murray until I was eleven but have lived in Cache Valley ever since and don't see myself leaving because I love it here. I have two amazing teenage boys who I love and adore, and a boyfriend who I have been in love with for 9 years. In my spare time I love to garden, ride in my jeep, hang out with my boys and boyfriend, and cuddle with my schnauzer named Moose. I hope to help keep One Wish going and continue to grant wishes for as long as I'm able. I take pride in being over the Genies and the One Wish social media. The Genies are a small group of volunteers that help with One Wish's fundraising and events. We have a great group that love to help in any way that they can. I have always been so grateful to be apart of this organization that I cherish so deeply in my heart.
Jesse & Jenni Nelson
One Wish Cache Valley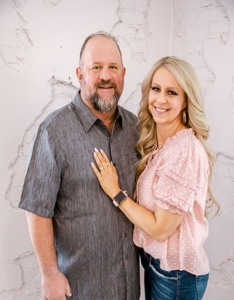 Stan & Jennifer Summers
One Wish Cache Valley
Board
Stan and Jennifer Summers have been with One Wish board for the past few years and continue to do so. They both are caregivers to their rare son Talon. Stan serves as a Box Elder county commissioner. We love serving for One Wish!
Genies
Genies plan fund raising and wish events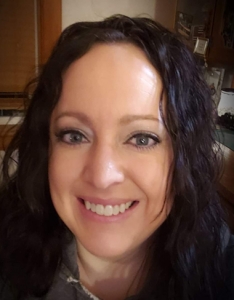 Martee Parker
One Wish Cache Valley
Genie
My name is Martee Parker. I grew up in Wellsville and have lived here for 39 years. I am currently in the process of adopting my stepdaughter, that has been apart of my life for 5 years. I have 4 older sisters, 11 niece's and nephew's and 2 great nephew's. 3 years ago my dad was diagnosed with esophagus cancer that he later lost his battle to. After watching my father fight his battle, I wanted to help others and their families enjoy what time they have left with their loved ones by joining One Wish.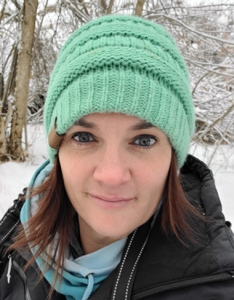 Amber Maughan
One Wish Cache Valley
Genie
My name is Amber Maughan, I live in Logan with my mini me that is 6 years old. We are always on the run doing various activities. I feel blessed to be a part of this amazing charity. It amazes me the many miracles that come into play when granting the wishes.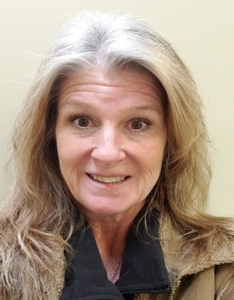 Melanie Davis
One Wish Cache Valley
Genie
My name is Melanie Davis, I'm not sure what to say but love being a part of one wish!! It is for such an amazing cause and just to help ease some of the turmoil that wonderful people are having to go through makes it sooo amazing! The volunteers that I work with are such wonderful, caring, amazing people!! I am married and have four wonderful children and eight grandchildren- who are the lights of my life!! My husband for the last 39 years is Duane Davis . He is such an amazing man who has always taken care of me. I love being around family and friends, and making new friends!! I love sports and camping, music, and the beautiful out doors!! I work at EMS- Electronic Manufacturing Solutions as a Quality Engineer.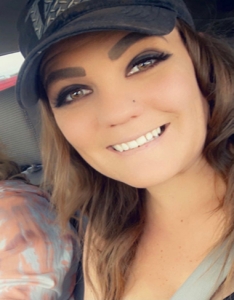 Chelsea Maughan
One Wish Cache Valley
Genie
My name is Chelsea Maughan. I live in the most beautiful town of Wellsville, UT. I have four children; that I absolutely adore. I cherish all the time i am able to spend with them. They are my everything. I have a passion for horses, specifically my horse Samson. I love the outdoors and enjoy hiking, hunting, shooting, and cruising around in my free time with my children and husband. Everything I strive for in life is to bring people happiness and a simple smile. I love my family and I love America.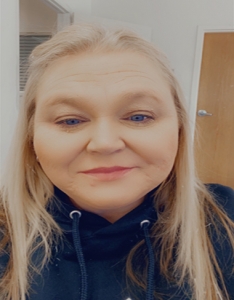 Stephanie Eckhardt
One Wish Cache Valley